Established since 2004. We have been dealing with OEM Car distributors in the South East Region from day one. We understand the STRICT OEM Standards and Requirements that our Customer required. With our vast experiences, we assure consistent Quality and Services for our Products.

We specialize in Design, Develop, and Manufacture of Automotive ;

Body Kits & Other Accessories - Bonnet Guard, Weather Guards, Speciality Plastic Moldings. We only used ABS plastic for our Body Kits because of high resistance to impact and light in weight. Our in-house designs are always updated and you can rest assure that we are always the first in the market to work on the latest car model. - we do not work on outdated car models.

Fleet Maintenance and Servicing. We are able to provide OEM standards of Fleet Vehicle Spray Painting, Servicing, Maintenance and Accident Repairs.

Just 3 years ago, we begin to explore into the possibilities of Importing BIG and SUPERBIKES into our region. And yes with trust and support from our Good and supportive Customer, from exploration to reality, we are able to import top quality used bikes with relatively low miles to everyone in the region.

We are the Official Distributor for Zertona (UK) - Total Car Paint Protection System.
"The Revolutionary Paint Protection that lasts".
We are the first to put to test of so many products that the whole world market (haha..well,almost) has to offer. Finally, after testing so many products for ALMOST 2 YEARS (Yes !!! this is how far and serious we will go when we warranty our products and services) , we are satisfy that ZERTONA meets our OEM customers requirements and most importantly our South East Asia harsh environment.
For more details on ZERTONA Products, please visit our ZERTONA website;

www.zertona.com

From time to time we also work with other OEM solution partners to introduce affordable and quality products for the aftermarket. Please do continue to view our latest products offered at your convenient leisure time. And if we miss out any trends or interesting products or services that you think we can offer, please do not hesitate to share with us and we will try our very best to bring it to you or your local community.

Peace and Have Fun Driving !

"Innovate & Enjoy the Drive"
We Are Passionate to Make your Drive
A DRIVE
Our Trusted Friends
& Customers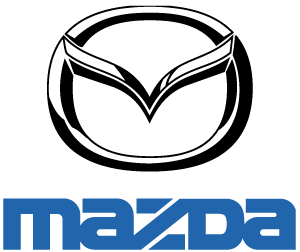 With Passion from;
Team Mach Accessories (S) Pte Ltd